IMPORTANT DATES FOR FIKE HIGH SCHOOL
Armed Services Vocational Aptitude Battery (ASVAB) - Test - will be provided on Tuesday, September 26 from 7:30am to 10:30am. 11th and 12th graders, only, must be at our Media Center no later than 7:30am to check-in. Please sign up with your homeroom. Online signups are available. The ASVAB is used in career exploration and by the Armed Forces for enlisted occupation qualifications.
Google Forms ASVAB Sign-up is at:
---
The first Driver Education class of the year will begin on Monday, September 25. Click here to access schedules. Please email
scott.thompson@wilsonschoolsnc.net
or
bryce.wolzen@wilsonschoolsnc.net
for more information.
---
There will be an ACT WorkKeys Parent Information meeting on Tuesday, September 26, at 6:00 p.m. in the Media Center. All parents whose student is taking the ACT WorkKeys assessment are encouraged to attend.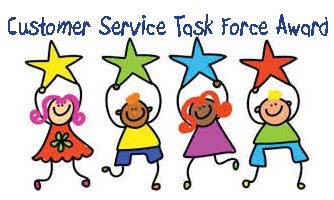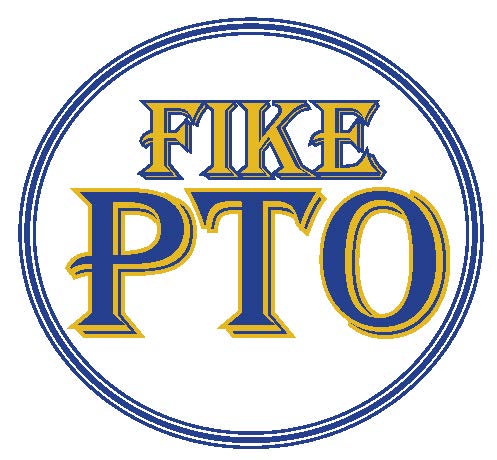 Students and Staff: Click the NC Cloud logo below to login to PowerSchool.
Parents: Click the HomeBase logo below to login to PowerSchool to check your childs attendance and grades. If you do not know your student's account code, please contact their guidance counselor.
Click below to follow Fike News on Twitter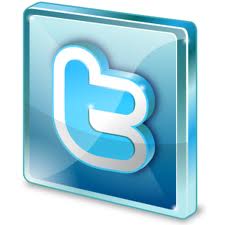 Target Partners in Education registration portal